Hi everybody,
I posted this on some of the 1/6 hobby forums. I was really nervous posting this here, I hope you guys like it. Any comments are welcome.
My version of Elric is based on the first book, 'Elric of Melnibonأ©', shortly after he found the black sword Stormbringer. Here he is wearing his wearing his royal black Melnibonأ©an battle armour and his signature dragon helmet.
Thanks for looking.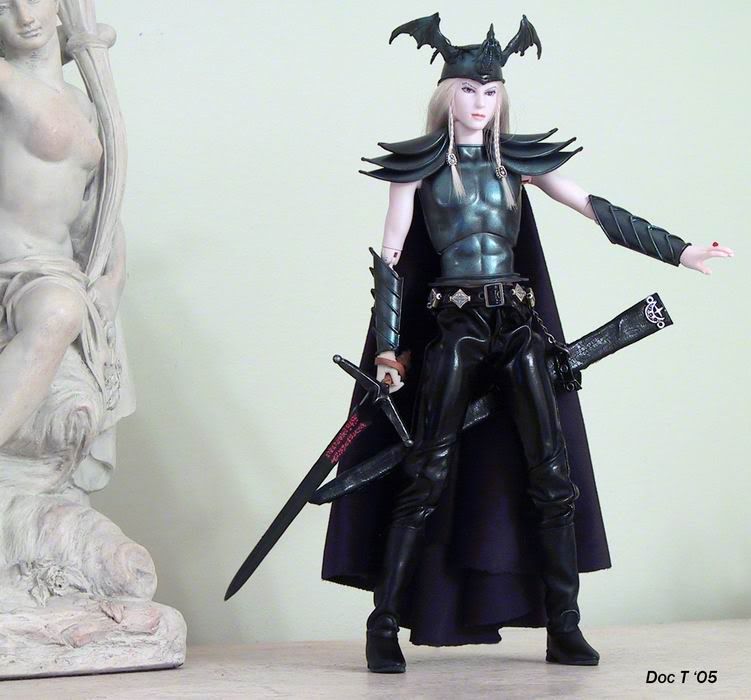 My inspiration for the figure design came not from one source, but from many sources: from the novel descriptions to a wide range of artist impressions ranging from the classic Robert Gould book covers, to Japanese "bishonen boy" interpretations and even fan art (particularly, an artist named Janet Chou).
I built the armor from scratch using styrene, heat, apoxie and a vacuum cleaner that really sucks. Then painted the pieces with Tamiya metallic acrylics and sealed with a gloss coat.
Yep, the armour is completely removable.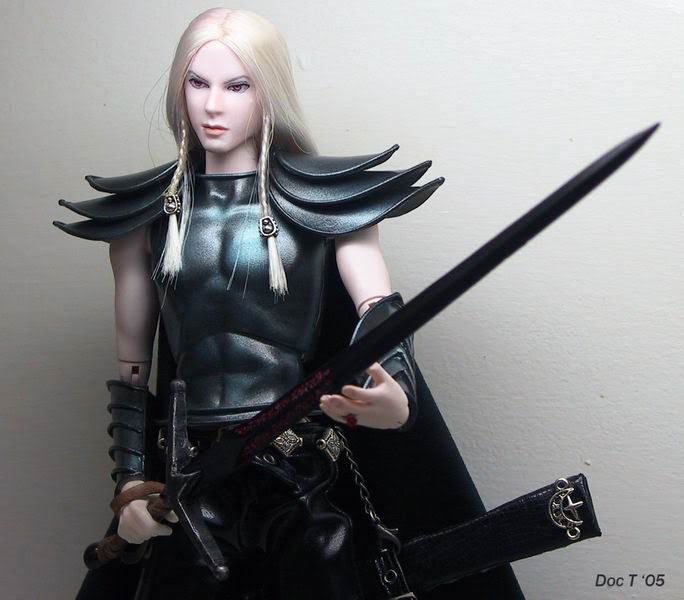 Almost everything about this figure is scratch built.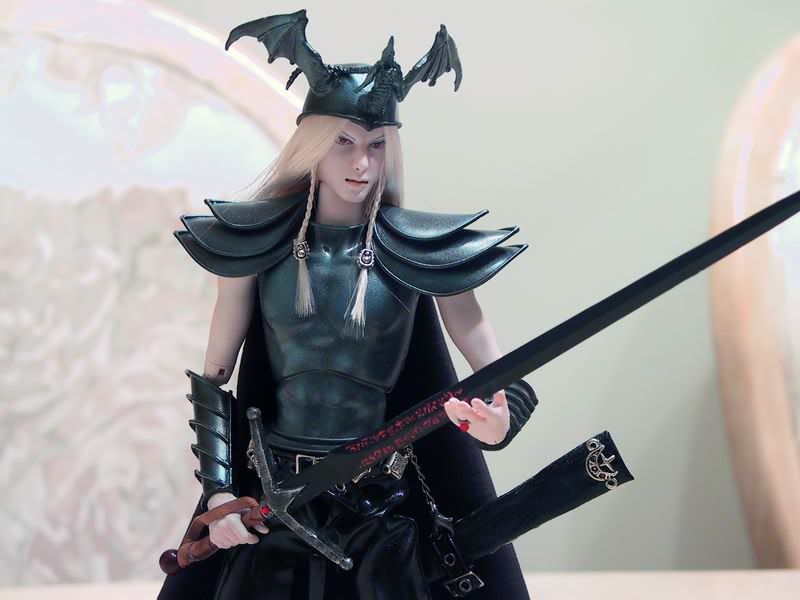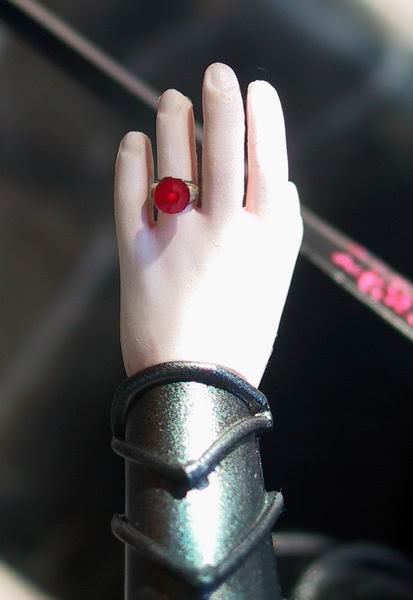 "The Ring of Kings"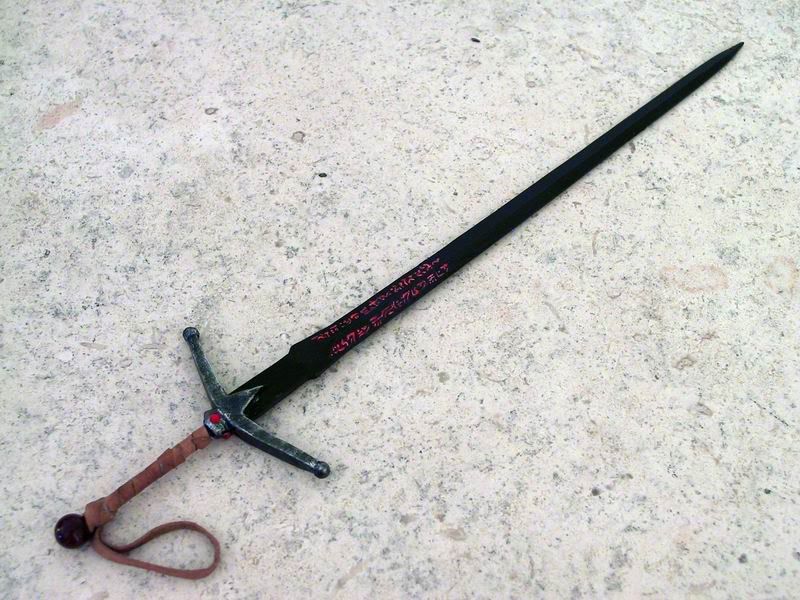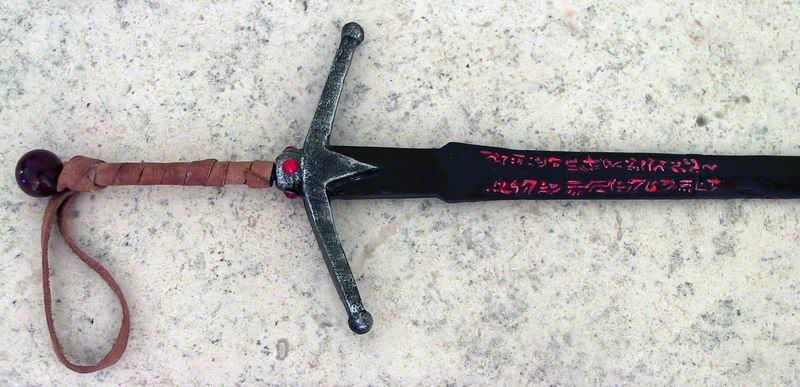 To make him an albino, I sprayed his body and face with very light coats of Tamiya white primer. I wanted to be able to see the natural flesh tone underneath and thus create a sort of a translucent effect. Then sealed the body w/ Testors Dull Cote. I painted the face details with acrylics.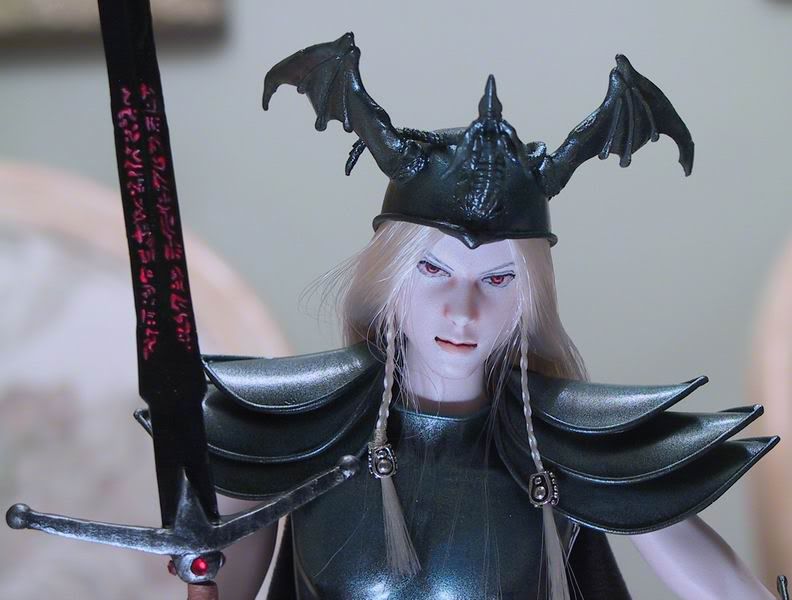 cheers,
Doc T